An initiation and deeping into
Tantric & Vedic wisdom
THIS PROGRAM IS DESIGNED FOR
Students who have completed yoga teacher training or are seasoned yoga practitioners
If you are ready for a deep dive into Yoga, Ayurveda, Tantra & Vedic Astrology.....
.
If you are ready to move beyond the superficial into deep learning, experience and transformation...
.
If you are ready for a recalibration of your body, mind and spirit....
.
If you have chronic imbalances that are getting in your way...
.
You are in the right place at the right time.
.
You have heard the call.
.
Join us in Shakti Path.
Students who want to incorporate deeper teachings into yoga classes & yoga privates and who are ready for deep self-transformation
We all know that a 75 minute yoga class or a 200 hour teacher training (or even a 500 hour training) isn't enough to even crack the surface of the vast depth of wisdom available to us in the Vedic and Tantrik Sciences.
.
We also know that these sciences have vast healing potential for our selves and our world.
.
We rarely, however, have the opportunity to be in a community of uplift and support, combined with a guide who has the vision and the knowledge that can transform you completely.
.
This is Shakti Path ~ the path of the visionary, the path of the healer, the path of the Goddess.
---
Keep reading if you...
Are open to natural wellness

Have completed a yoga teacher training or are a dedicated yoga student

Are interested in Ayurveda but don't really understand how it works

Are willing to commit to mutual uplift and support

Feel connected to the moon and goddess archetypes

Value being held in community

Are open to change

Would like to feel more balanced throughout your life

Want to age gracefully and naturally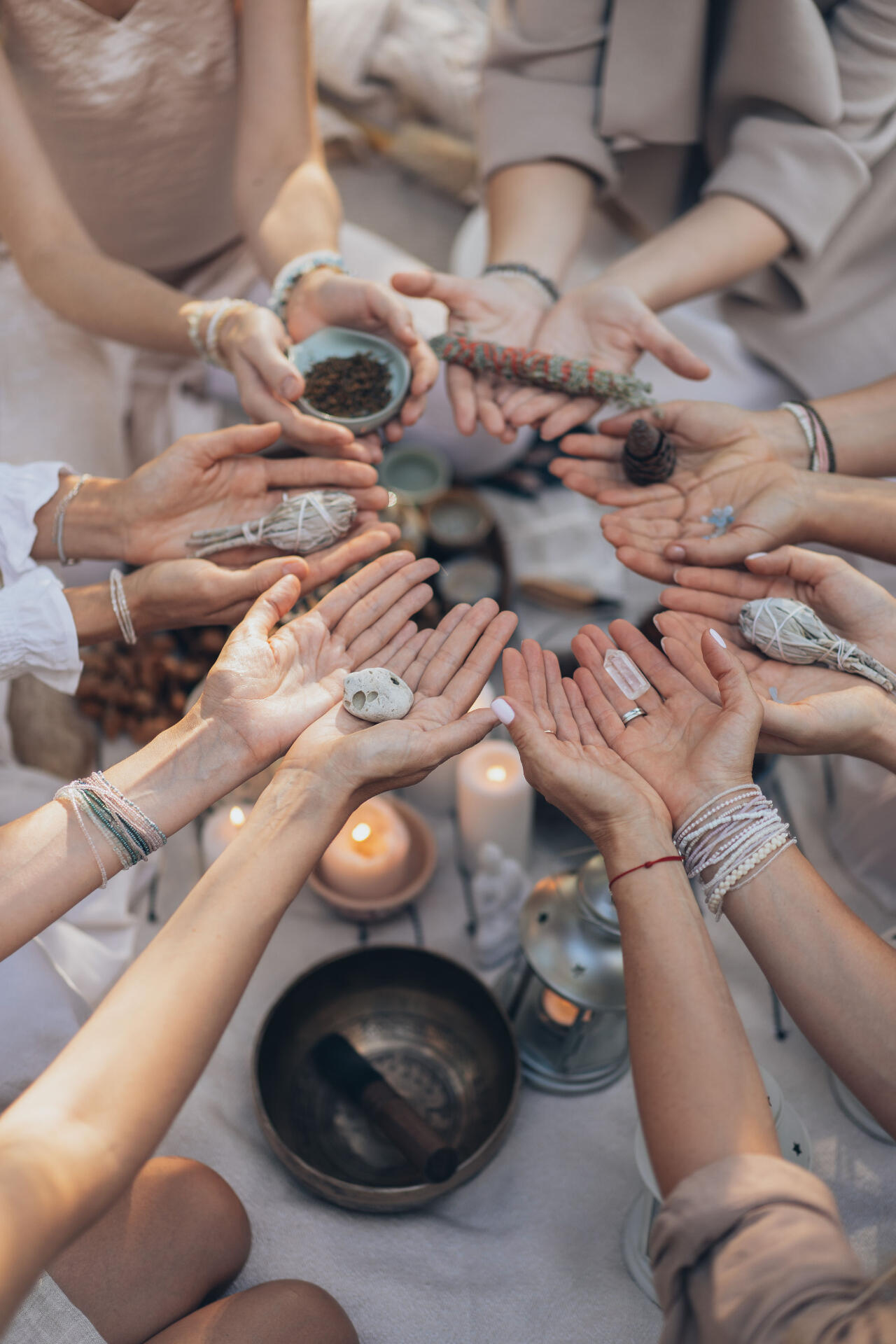 Meet
Justine...
I'm Justine Lemos, PhD. I'm here to guide you into manifesting your most Radiant Self; nutrition, self care, relationships, beauty, intuition, and blis. The toolkit for that transformation includes understanding your Ayurvedic blueprint (mind-body type), Vedic Astrology, meditation, mantra, mudra, yoga & more. I love to harness ancient wisdom systems to make them applicable to our modern. lives; igniting the special magic of a soul-aligned with its true purpose.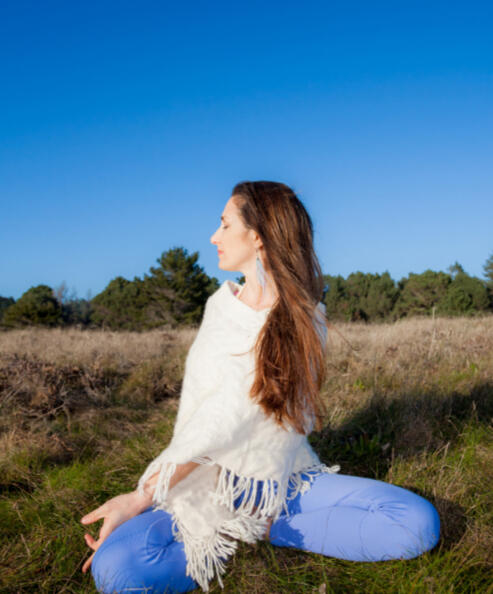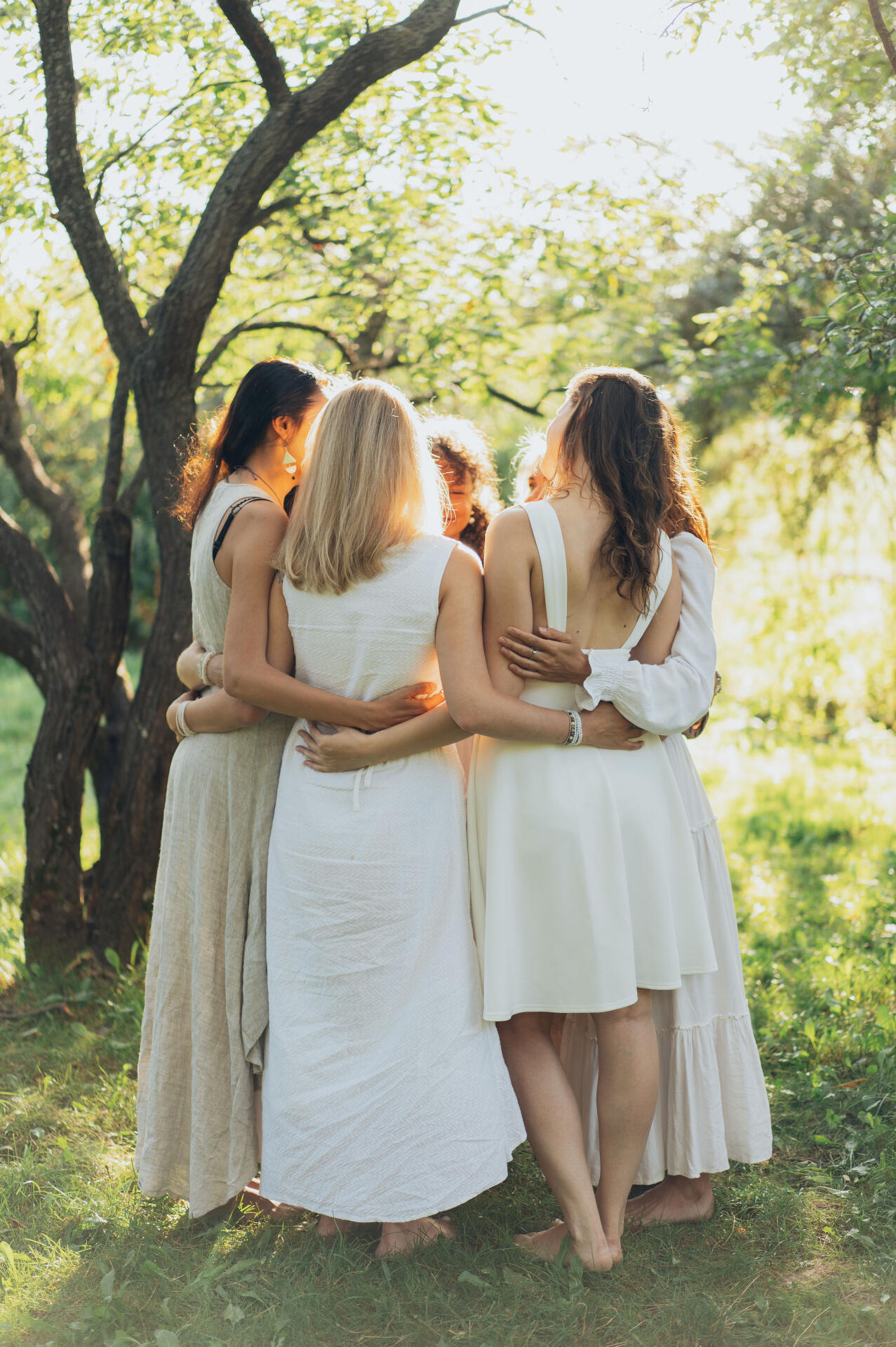 What is Shakti Path?
Shakti Path is a Guided Community of Seekers. It is a deep dive into Ayurveda, Vedic Astrology and Goddess Archetypes designed to Awaken the Goddess Within.
Membership in our exclusive online community of seekers & healers
.
Weekly online materials, readings, discussions, videos & live stream meetings on Ayurveda, Vedic Astrology, & Tantra all moving you through the spirals of the Goddess to bring you into harmony, bliss & awakening ~ heal yourself and heal the world.

Experience:
Kriya
Mantra
Asana
Pranayam
Community
Deep meditation
Goddess transmissions
The power of herbs and plant medicines
Ayurvedic remedies, nutrition, and theory

The first step in joining is to complete the application.
3 Shakti Pathways
Group Shakti Path
Livestream classes will be held bi-weekly on Saturdays at 11:30am PST (all will be recorded and made available if you miss a class).
Group Shakti Path Program Plus Ayurvedic Lifestyle Counselor Certification
(via Ayurvedic Practitioners of North America)
With this certification you will be able to offer general Ayurvedic lifestyle counseling and coaching. If you are already a yoga teacher you will be able to teach Ayurvedic yoga practices. CEUS from Yoga Alliance apply.
This program will include weekly meetings (livestream with a recording if you can't attend live).
Group Shakti Path Program plus 6 One on One Ayurvedic Mentoring Appointments with Dr. Justine over 6 months
This is the best option for sisters who are looking to shift chronic imbalances, deepen a spiritual practice, metabolize stuck emotions and more.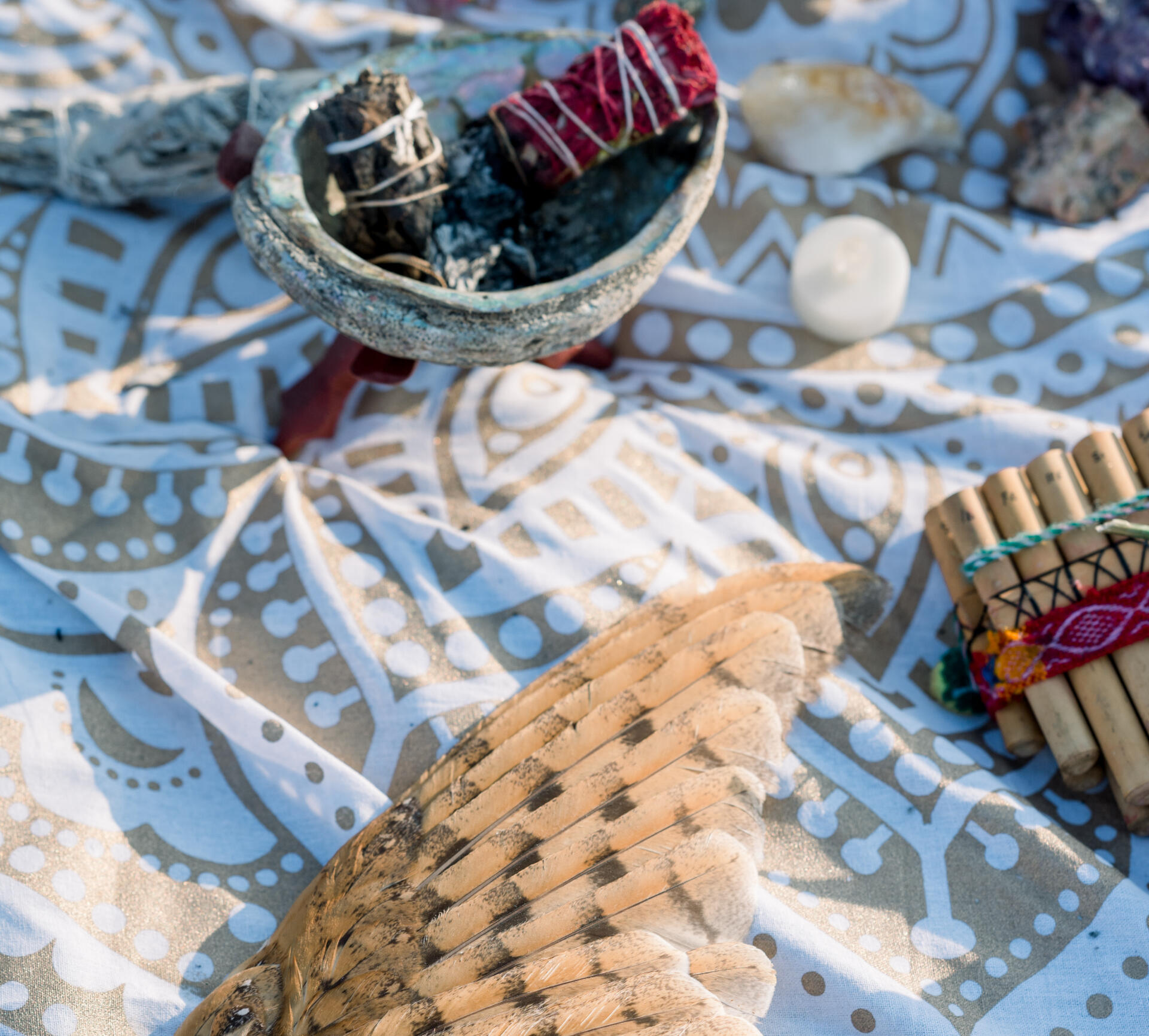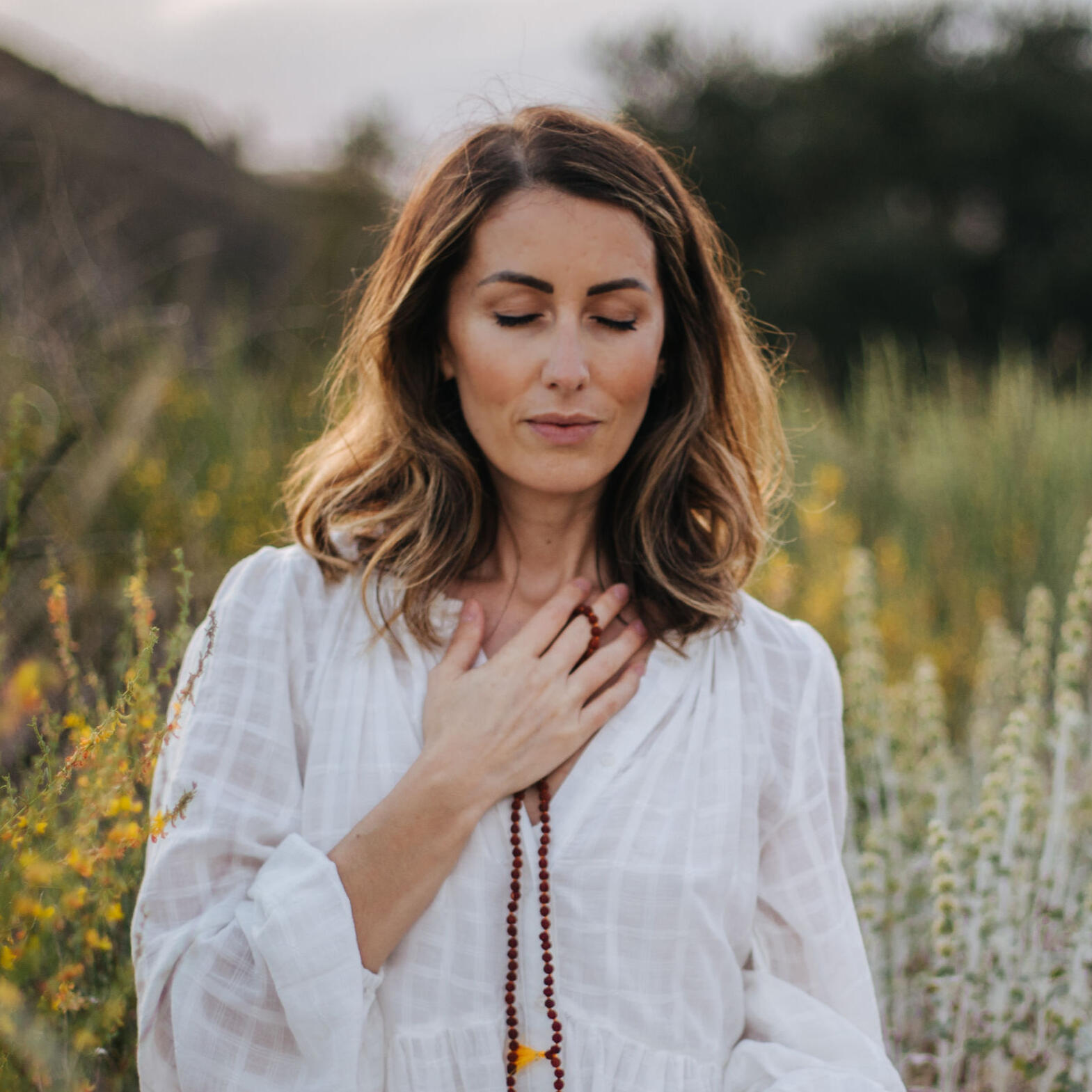 Natalie Backman
Asrael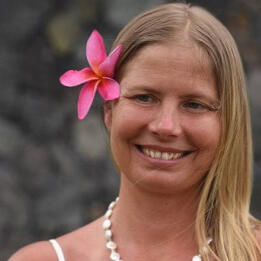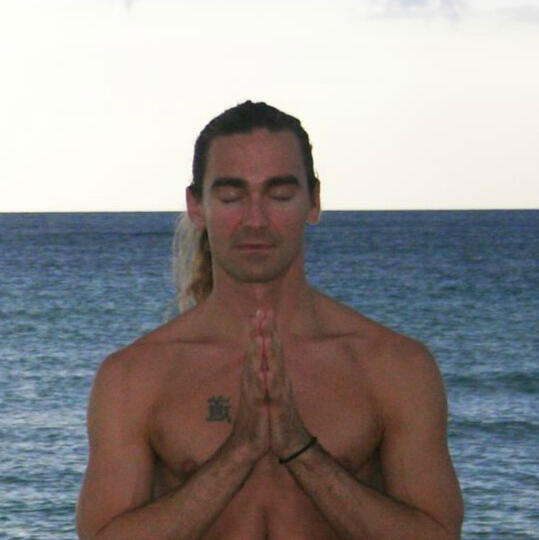 Tao Semko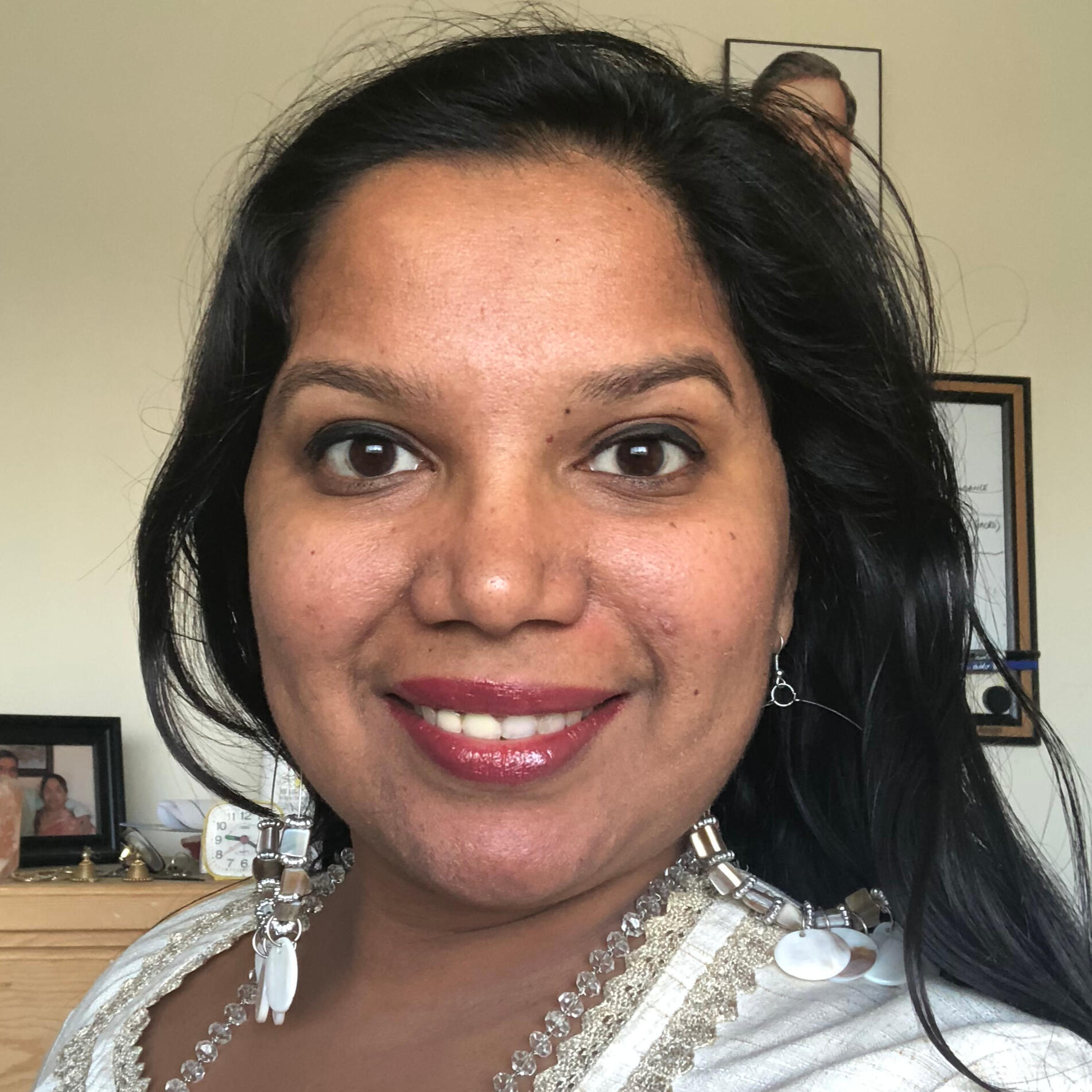 Dr. Malini Iyer
Scarlett Trillia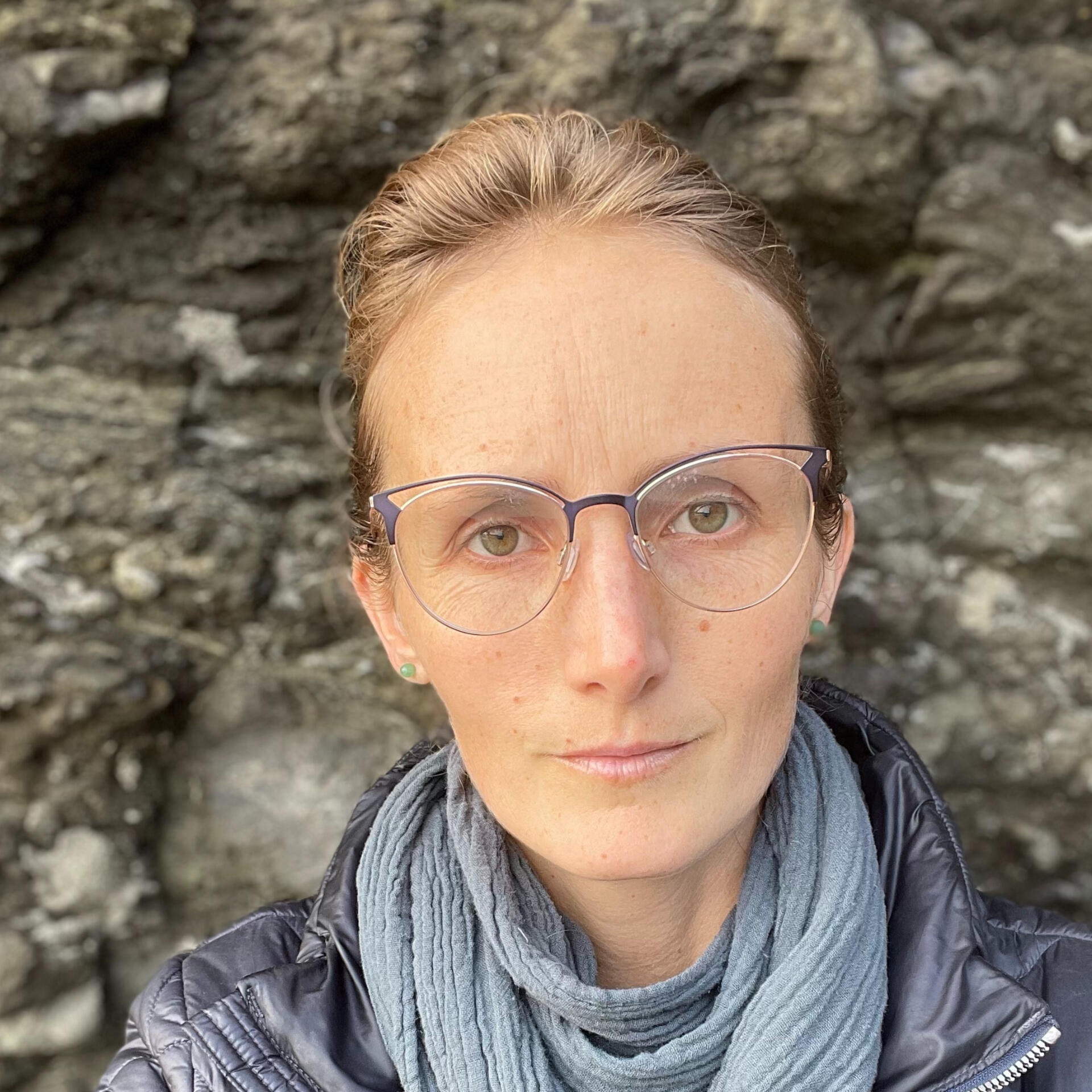 Learn more about healing with the energies of the Goddess with Dr. Lemos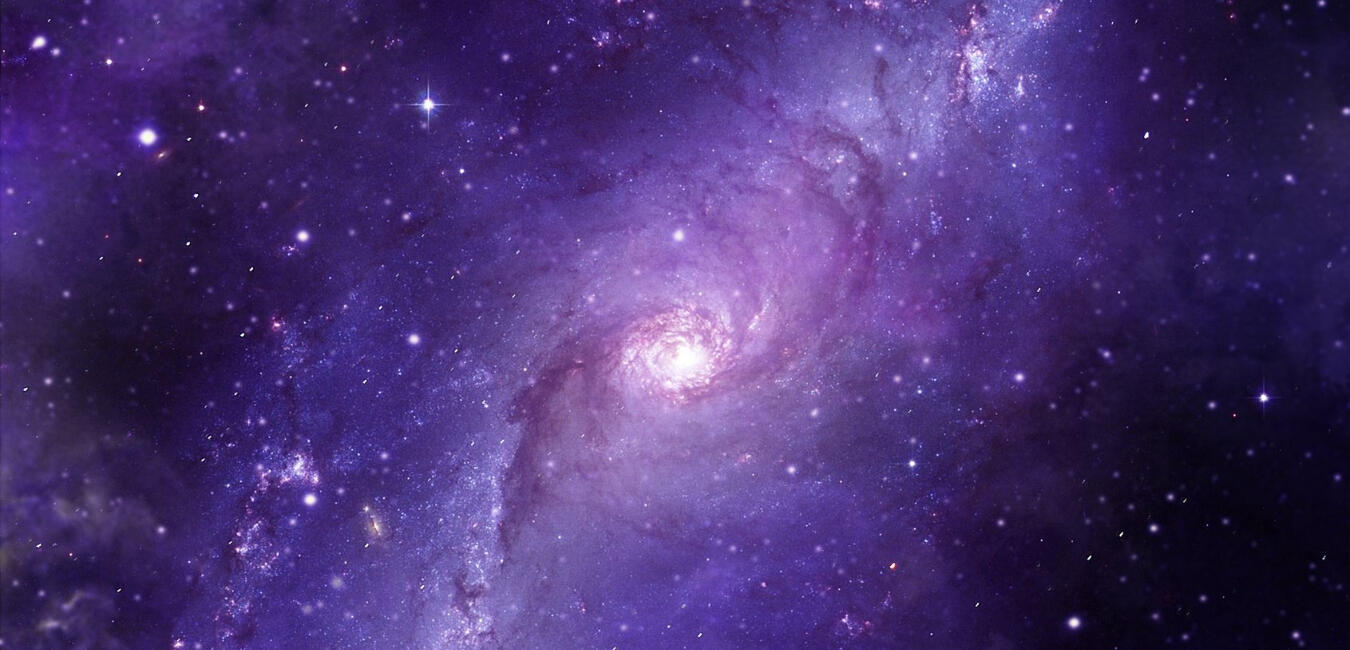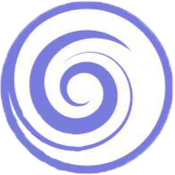 Spiral of Ether ~
Welcoming Shakti
In the Spiral of Ether we create the container for our community.
We welcome in the Nitya Devis, the Lunar Goddesses, phases and energies. We begin to cycle with the Moon, learning the power of the Lunar Shaktis, the star signs or Nakshatras and experience Fire Havan Rituals to clear the pathway. We dive deep into the three Gunas or qualities of all life, Tamas, Rajas and Sattva and understand how these qualities, and their healing, transformative qualities, are at play in every single moment.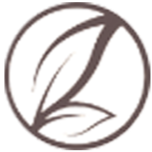 Spiral of Earth ~ Parvati
In the cycle of Earth we invite in Parvati, the archetypal mother goddess. Throughout the spiral of Earth we understand and embody the Ayurvedic Doshas through the seasons, times of day, body, mind, relationship and spirit. We understand how the Gunas relate to the Doshas and how these qualities relate to the Lunar cycles. We mix spice mixtures and spice waters, learn about plant medicines and brew healing teas. We dive into Enlightened Ayurvedic Nutrition and practice.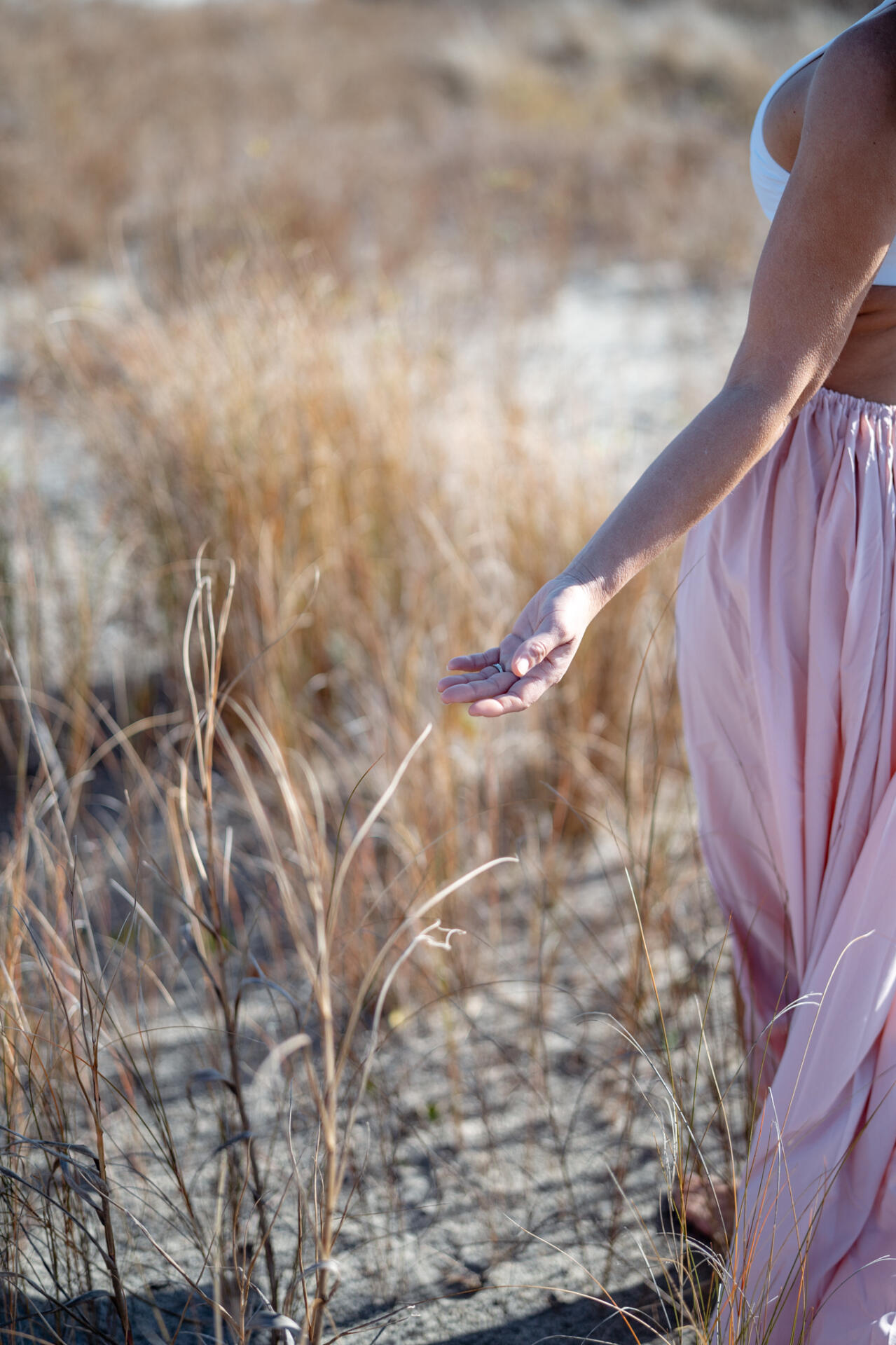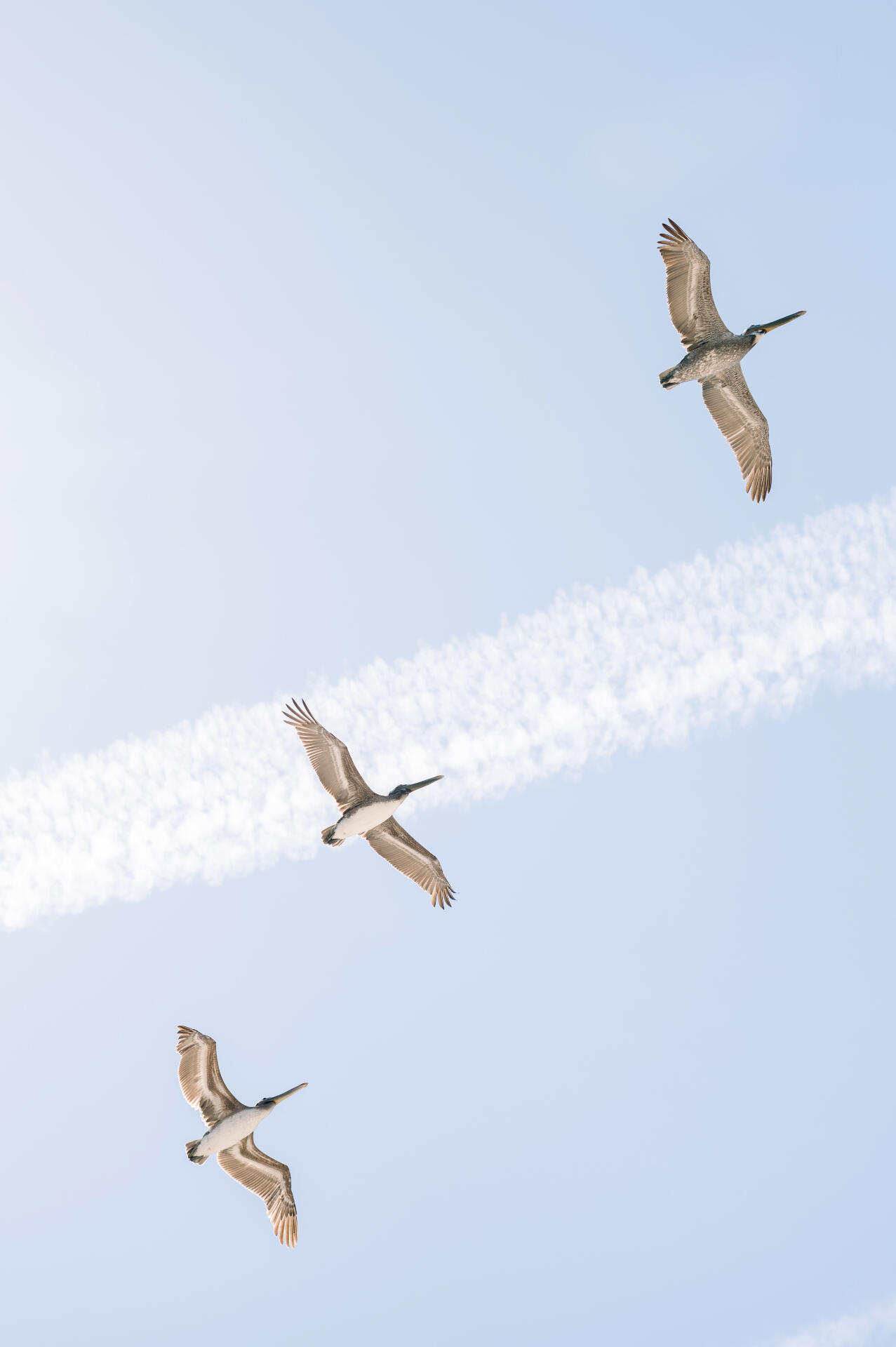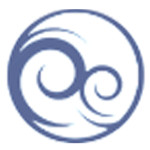 Spiral of Air ~ Kali
In the Spiral of Air we invite in Kali-Ma, mother of transformation and change. In this spiral we experience a four week Ayurvedic Cleanse. We learn pranayam and kriyas for purification. We practice a chakra puja sadhana. We learn and practice Ayurvedic Dinacharya for radiance and learn Ayurvedic Self Massage.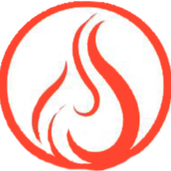 Spiral of Fire ~ Red Saraswati
In the spiral of Fire we invite in the energy of Red Saraswati, powerful Goddess of sex and pleasure. In this spiral we learn about Tantrik sex and its relationship to building our ojas (vitality). We practice a Tantrik Panchamakara Ritual for Chakra Activation. We learn Microcosmic Orbit Practices, sexual Karmamudra Practices and Bliss Drop Practices. We dive into Vata, Pitta & Kapha through the menstrual cycle for balance Balancing hormonal imbalances (hot flashes, night sweats, bloating, PMS etc.) We learn and understand Yoni Rituals, Steams and Herbs. Jade Egg Rituals. We understand how to balance the yoni through the doshas (yeast infections & vaginal dryness).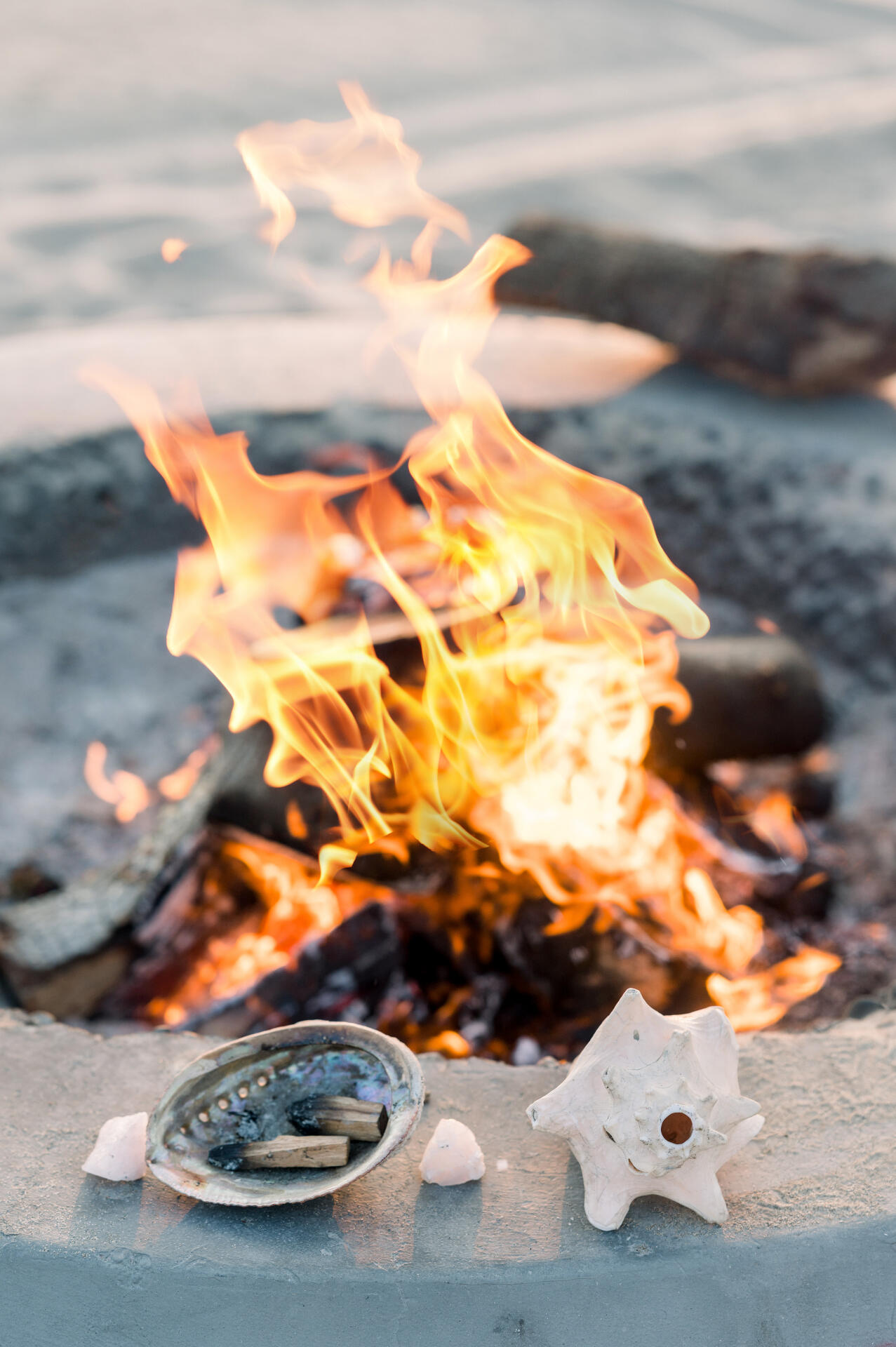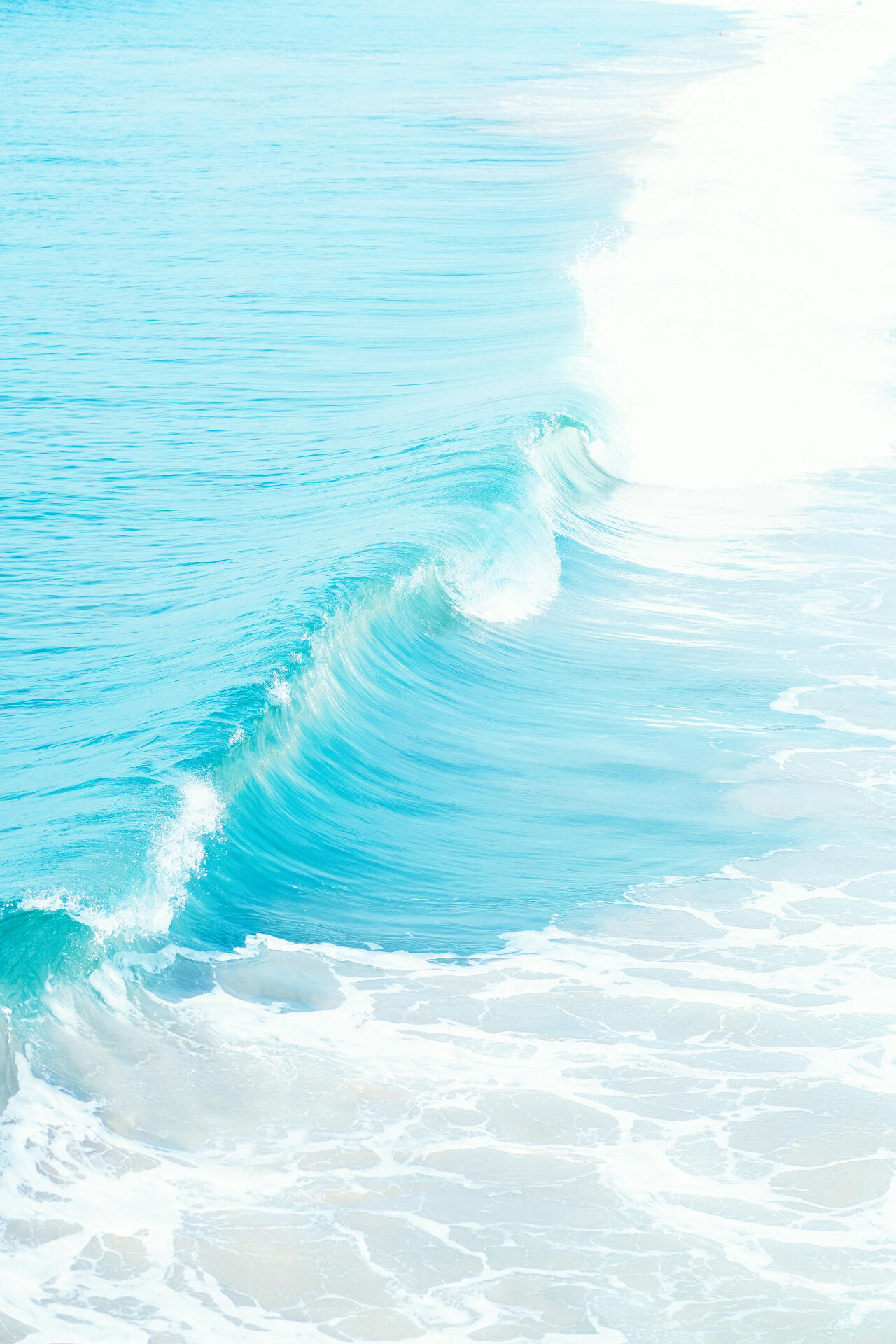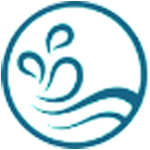 Spiral of Water ~ Laxmi
In the Spiral of Laxmi we experience and increase our beauty & sensuality. We increase our Ojas (radiance & health) through daily sensual practices. We learn skin care for Vata, Pita and Kapha dosha, bathing rituals, self care rituals and routines as well as Blissful Sleep routines, healing waters and emotional flow and freedom techniques.
Testimonials
"Working with Dr. Justine has been absolutely transformational. My chronic skin issues are resolved. I understand what to eat and why. My lower back pain is much improved. I am full of energy and radiance! And I am starting to teach workshops about Ayurveda!" ~ G. N.
Justine is an attentive and insightful practitioner. The depth and breadth of her studies of Indian Culture- Yoga Asana, Health, Esoteric and Practical Sources all informer her practice. She has a compassionate manner and is generous with her time and knowledge. All of these things combine to make Justine an extraordinary resource. ~ J.S.